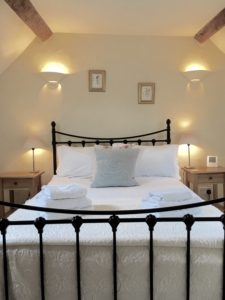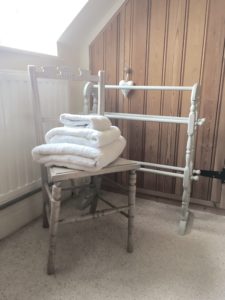 Stress free, housekeeping and property management services to owners and letting agents of holiday properties in Warwickshire & The Cotswold's.
Our expertly trained team of housekeepers and property managers are on hand 7 days a week to ensure every property is prepared and maintained to the high standards both paying guests and owners expect. Our focus is solely on rented Holiday cottages within the whole of Warwickshire and the Cotswolds, We do have a number of housekeepers within different counties across the uk so please ask and we may be able to provide our services for you, we know what people expect when they arrive at your holiday home and we are experts in ensuring your investment is cared for and guests want to return again & again. Our range of services can be adapted to suit your needs. We have a professional laundry room on site which is open 7 days a week.
We work with owners of just one holiday property to larger lettings agents with many properties in Warwickshire & the Cotswolds.
For some property owners who have busy lives or live in another country our team are their life line and for others we just provide a change over and emergency cover for guests. Because every property and every owner is different we personalise our service to your needs but keep our standards at the same high level.
If your looking for a full property management service  or just our expert housekeepers please contact us using the link below with your requirements and we will be happy to advise in any way.
Use our Contact Us.