Outstanding housekeeping is one of the most important and vital parts of rented holiday properties. Great first Impressions and a pleasant stay lead to happy guests, good online reviews and more bookings!!!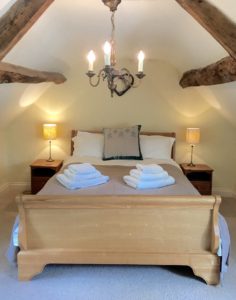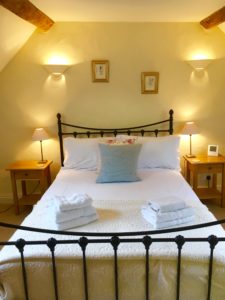 Our team of experienced and expertly trained staff are on hand 7 days a week to service your property. Our change over service doesn't just mean a clean and fresh linen, It takes care of everything that could possibly effect your guests from checking and changing light bulbs to making sure tv's and internet services are working correctly. Our on site linen room offers professional laundry services and we keep everything well stored on site, freeing up space in the property for guests. We truly believe exceptional cleaning and laundry make a holiday home really great.
Each property and owner require different services so we tailor our service to your needs. We take the hassle out of owning a holiday home by working closely with booking agents and owners to ensure guests have a problem free stay and that our clients properties are well presented and well maintained. Our property management department are well versed in maintaining and fixing property issues.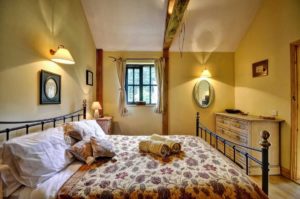 The service we provide includes all products/ paper products/ cloths/ dishwasher tabs and general sundries that you expect to find already in a holiday home when you arrive, In addition to this we can provide a selection of welcome hampers, toiletries, gifts and fresh flowers at an extra charge.
Want to know more about our service? Call us on 07784758483 or Email: info@holidaycottagehousekeepers.co.uk.